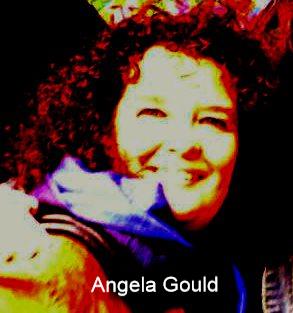 'Building Motivation and Attainment in Mathematics' has an terrific record of delivering successful
Maths Teacher Meetings
and
Maths Activity Days
in schools since 2006. Over 5,300 teachers have attended Maths Teacher Meetings in the last twelve years, and more than 50,000 school pupils have taken part in Maths Activity Days across the country.
When you attend a BMAM Maths Teacher Meeting, you will benefit from an agenda that has been researched with teachers of Mathematics, offering you the opportunity to learn about, and try out, enriching ideas and materials for new approaches to Maths in the classroom. Each year our events attract Maths teachers who participate in a wide range of activities, trying out and adapting all the resources to assess them for use in their particular school.
BMAM Maths Activity Days offer a range of terrific practical activities that build confidence, motivation and attainment, offering pupils an invaluable opportunity to take part in an exciting Maths workshop. The activities are designed to engage students of all abilities and the approaches support the capabilities of even the most reluctant learners.
The programme of events and activities is run by Angela Gould, Director of BMAM Limited, who has spent the last 18 years in Mathematics Education, working with schools, pupils and mathematics teachers; at King's College London University, in the Department for Education and Professional Studies and the Department of Mathematics from 2005 -2016, and previously as the Executive Director of the UK Mathematics Trust, which runs the mass-entry Maths Challenges.